Hector Delgado Appointed Political Director of JC 42
Hector Delgado has been ap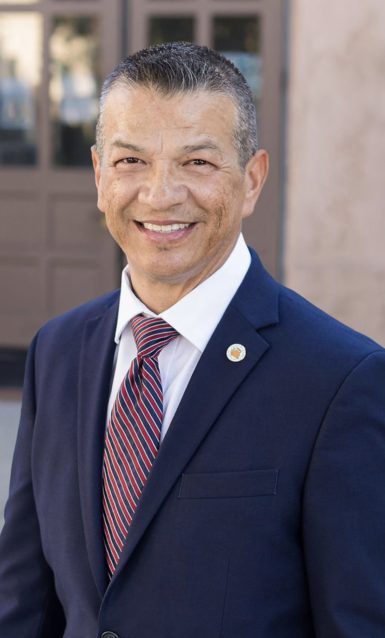 pointed Political Director of Teamsters Joint Council 42, JC 42 President Chris Griswold announced.
"The veteran business agent is the ideal Teamster to augment this Joint Council's red hot political activism program," Griswold said. "Delgado will supplement the remarkable political work our Local Union political coordinators have been performing on an accelerating basis."
Delgado, a longtime Local 986 business agent, is a city council person in Covina.